Mark your calendar !
September 17 | Richmond, VA
Our vision for Run Richmond 16.19 is to commemorate the sacrifices and achieve­ments our African Americans brothers & sisters have made to our nation and celebrate Unity in Diversity through symbolic courses of 16.19 km and 6.19 mi.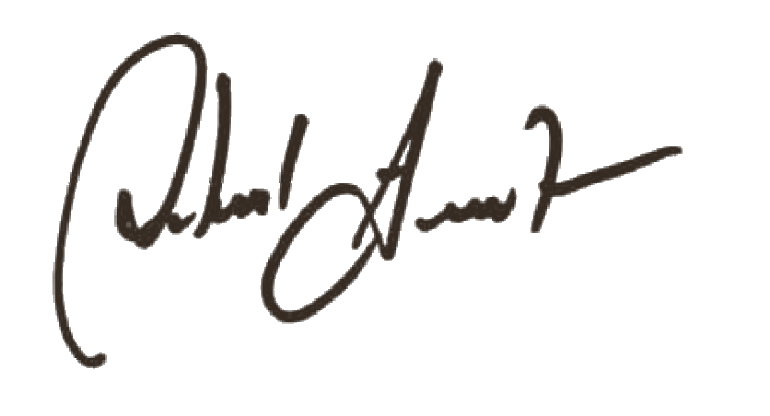 .
AFRICA RECONNECT
Event Series
16.19 M

Run
16.19 miles | 26 km
Experience the cultural running course that inspired the name of Run Richmond 1619!
This route lets you experience the historic neighborhoods of Shockoe Bottom (formerly 2nd largest slave trading market & home of the Reconciliation Statue), Church Hill (Richmond's oldest neighborhood), Capitol District, the historical African-American Jackson Ward, Monument Avenue (where the monuments of the Confederacy were toppled), and so much more.
.
AFRICA RECONNECT
Event Series
16.19 K

Run
16.19 kilometers | 10.06 miles
Just a tad longer than 10 miles, this symbolic course of 16.19 kilometers, features the same highlights as the short route and also lets you experience Rocket's Landing and Ancarrow's Landing, the places where Africans first set foot on American soil after been shipped upstream to Richmond.
Event Date: Sat, Sep 17
Start/Finish: Kanawha Plaza, Richmond, VA 23219
Start Time: 7:15 AM
.
AFRICA RECONNECT
Event Series
6.19 M

Run
6.19 miles | 10 kilometers
As our most inclusive distance, the 6.19 miler allows you to experience Shockoe Bottom, Church Hill, Capitol District, Jackson Ward and Gambles Hill by foot. It's the ideal distance to walk or run … with or without your (grand) parents.
Event Date: Sat, Sep 17
Start/Finish: Kanawha Plaza, Richmond, VA 23219
Start Time: 8:00 AM
I will run 6.19 miles to help out this great effort and I hope you will do the same.
Mayor Levar Stoney, City of RIchmond
Let us always be mindful of what happened in the past as we propel into a brighter future.
Delores McQuinn, Virginia State Delegate
Events like Run Richmond 16.19 inspire the next generation of activists and creatives to continue the important work of our ancestors. They shine a light on where we've been, where we are and where we're going.
Liza Mickens, Great Great Grand Daughter of Maggie L. Walker
Virginia, and more specifically, Richmond, exemplifies American history and Black history from the very beginning with the arrival of the first Africans in 1619 to the recent events such as the Black Lives Matter movement and removal of the Confederate monuments.
Dr. Monroe Harris, President of Black History Museum
Event Organizer
Strengthening Pan-African Identity and Culture
The Djimon Hounsou Foundation is a tax-exempt nonprofit from California that pursues the following mission:
Strengthen Africa's intergenerational identity and self-awareness by reconnecting the Peoples of the African Diaspora with their roots & culture and celebrating 'Unity in Diversity'.
Combat modern-day slavery & human trafficking and educate about the causes, stakes and consequences of slavery.
Our Nonprofit
RUN RICHMOND
16.19

IS BROUGHT TO YOU BY
PIECE OF MIND
Want to make changes to your reservation or can't make it to the event? We've got you covered!
Cancellation: Overall, race entries are non-refundable, even in the case of a race postponement, format changes, cancellation and/or if you are unable to participate.
However, you have the option to add a cancellation insurance to your ticket purchase. Our insurance partner ALLIANZ GLOBAL ASSISTANCE covers you for a number of reasons, including covered injury, illness, traffic accidents, and other specific unforeseen circumstances. For details. please click here.
Participant Transfer: Sometimes life gets in the way. In case you cannot attend the event, you can easily transfer your entry ticket to a friend. We'll only charge a $10 transfer fee from the recipient and you'll recover the race entry fees directly from your friend. Just visit the self-service portal of our registration partner Run Sign Up to do so.
Change Race Distance: You also have the option to upgrade or downgrade your race distance as long as there are open slots. You can conveniently do so from the self-service portal of our registration partner Run Sign Up.
If you are transferring to a longer distance, you'll be asked to pay the difference in ticket price plus a $5 processing fee. If you downgrade to a shorter distance you will only need to pay the processing fee of $5. Please note that we do not offer any refunds on downgrades.