C.S.A.
Celebrity Services Africa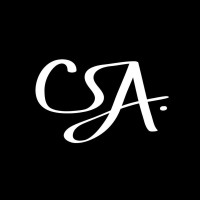 At the epicenter of pop culture
Comprising of specialists in entertainment & cultural brand marketing, C.S.A.'s (Celebrity Services Africa) diverse global team of individuals in Cape Town, Los Angeles, Lagos and London are passionate experts across all aspects of pop culture, providing brands with singular, strategic access into the world through integrated storytelling. C.S.A. initiated the 'Time to Heal' Artwork Collaboration between Djimon and Láolú.
For more information, please see below.
Welcome to C.S.A.
Advisory Board
Ambassadeurs
Board Members
Comité Consultatif
Équipe de direction
Management Team
Membres du Conseil
Our Partners
Sponsors