Run Richmond
16.19
Celebrating Unity in Diversity.
For 16.19 miles & beyond.
Our vision for RUN RICHMOND 16.19 is to commemorate the sacrifices and achievements our African American brothers & sisters have made to our nation and celebrate Unity in Diversity through symbolic courses of 16.19 km and 6.19 mi.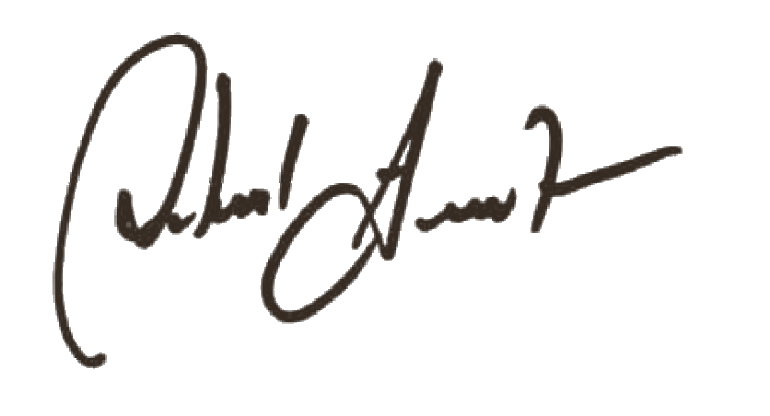 About the Event
Run Richmond 16.19 is part of the AFRICA RECONNECT Event Series that the Djimon Hounsou Foundation is rolling out from 2022 onwards. Our running events aim to symbolically reverse the direction of the slave trade, showcase how the past is connected to the present and future, and celebrate Unity in Diversity.
The three event locations of our series – (1) Richmond, VA, (2) Liverpool, UK, and (3) Ouidah, West Africa – were all important centers during the Transatlantic Slave Trade.
North America
Richmond
United Kingdom
Liverpool
West Africa
Ouidah
They are also the host cities of a stunning memorial, the Reconciliation Statue. Created by Liverpool-based artist Stephen Broadbent, they represent a powerful apology for the unspeakable horrors and lasting consequences of slavery. When connected through straight lines, these sculptures form the Triangle of the Transatlantic Slave Trade, a trade that the British Colonies in North America joined in the Year 1619.
Its inscription beautifully summarizes our vision:
Acknowledge and forgive the past. Embrace the present. Shape a future of reconciliation and justice.