D.H.F.
Djimon Hounsou Foundation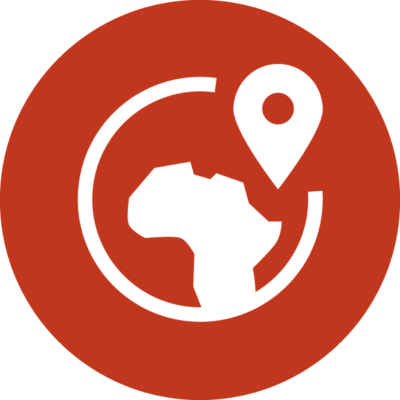 For Black Lives to matter, Africa must matter.
The Djimon Hounsou Foundation, our non-profit from California, aims to strengthen Africa's intergenerational identity and self-awareness by reconnecting the Peoples of the African Diaspora with the motherland and combat modern-day slavery & human trafficking.
For more information about our program, please see below.
Our Program
Advisory Board
Ambassadeurs
Board Members
Comité Consultatif
Équipe de direction
Management Team
Membres du Conseil
Our Partners
Sponsors