Louvenor Jean Pierre
Investment Banker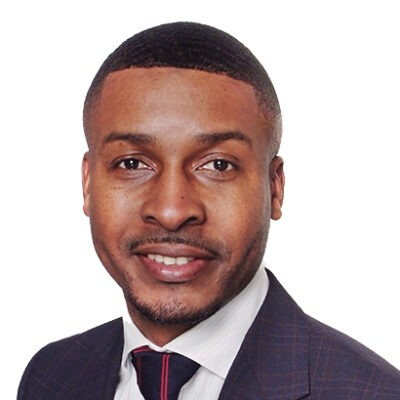 My main desire is to work on projects that have a positive impact on peoples' lives.
Louvenor Jean Piere is an investment banker employed by BNP Paribas in London with 15 years of banking experience. As a former athlete and MBA graduate from the London School of Economics and Political Science he has formed successful collaborations to support a variety of sporting events and has a large network of international athletes and sponsors ready to engage with DHF. 
Besides, Louvenor is also the president of the Lead by Example foundation which promotes educational opportunities for children in Haiti where the education system is very expensive. Lead by Example provides tuition assistance to increase access for Haiti's children for a better future. He is a visionary who has his finger on the global pulse of youth development via sports and education.
Advisory Board
Ambassadeurs
Board Members
Comité Consultatif
Équipe de direction
Management Team
Membres du Conseil
Our Partners
Sponsors