Phil Caputo
Executive Director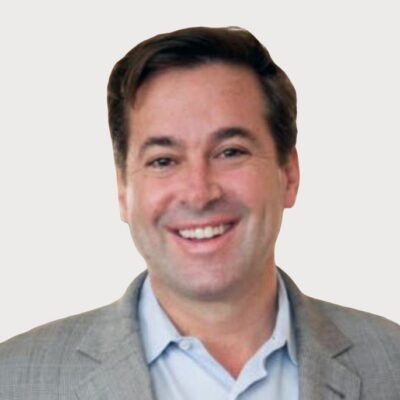 A life in the service of nonprofits.
For over 20 years, Phillip D. Caputo has been integral to the formation, development and growth of high profile public, individual and family foundations. The entry point for his collaborations have been varied and include: initial vision, inception and actualization; restructuring and stabilization; and growth and sustainability. Bringing client goals to realization has involved interface with multi-media outlets and resulted in work throughout the U.S, Middle East, India, Africa, Southeast Asia, Latin America and the Caribbean as well as interfacing and collaborating with Heads of State, international and national dignitaries, leaders in finance and of varied industries, entrepreneurs and philanthropic minded members of the entertainment and sports communities.
Achievements include:
Raising more than 20M over 27 months in unrestricted funding and securing partnerships with foreign governments, institutions and the public/private sector in support of a 10 year 300M initiative combined with strategic planning helped transition Sean Penn's J/P Haitian Relief Organization from first response to sustainable development;
Forming global partnerships, fundraising in excess of 30M, structuring program goals while ensuring administrative efficiency and fiscal discipline yielded the completion of more than 130 schools benefitting 50,000 children and 350,000 community members for Petra Nemcova's Happy Hearts Fund;
Identified and developed high level donors and public/private sector partners throughout Latin America to actualize client vision of orphanages in the Dominican Republic, Mexico and Colombia including new construction projects in Puerto Rico, Peru and Bolivia;
Facilitated organizational expansion and partnership with the eighth largest school district in the United States to grow client programs for at-risk teenage girls;
Developed relationships with high profile artists resulting in unique fundraising opportunities at no organizational expense yielding 6M in unrestricted funding for a cross-section of clients;
Created a line of children's products for a health and environment retail company designed to address childhood obesity in the United States going from concept to 3M in revenue in less than 12 months (and a break-even point at month 4), with sales and product placement in more than 1500 retailer doors nationwide;
Designed all aspects from vision and mission to fundraising and program strategy, board and strategic partnership development while placing graduate certificate degree programs in Universities across the country for entertainer Bill Cosby, in honor of his son, executive produced the documentary film, "Ennis' Gift."
Phillip started his career in southern California as an associate attorney with a boutique law firm specializing in sports, entertainment and risk management and, during law school, worked in New York for Loeb and Loeb. Phillip received his BA in Psychology from the College of Wooster, his JD from the Widener University School of Law in 1995 and is licensed to practice law in the states of California and Pennsylvania.
Advisory Board
Ambassadeurs
Board Members
Comité Consultatif
Équipe de direction
Management Team
Membres du Conseil
Our Partners
Sponsors